Andrew, Michael and Rob visited Countisbury Common today for some slope soaring. Once again super conditions with a Westerly of about 10 – 12 mph and partly cloudy. Again what a superb site for soaring.
Mike getting ready and Andrew enjoying a cuppa.
Andrew launching.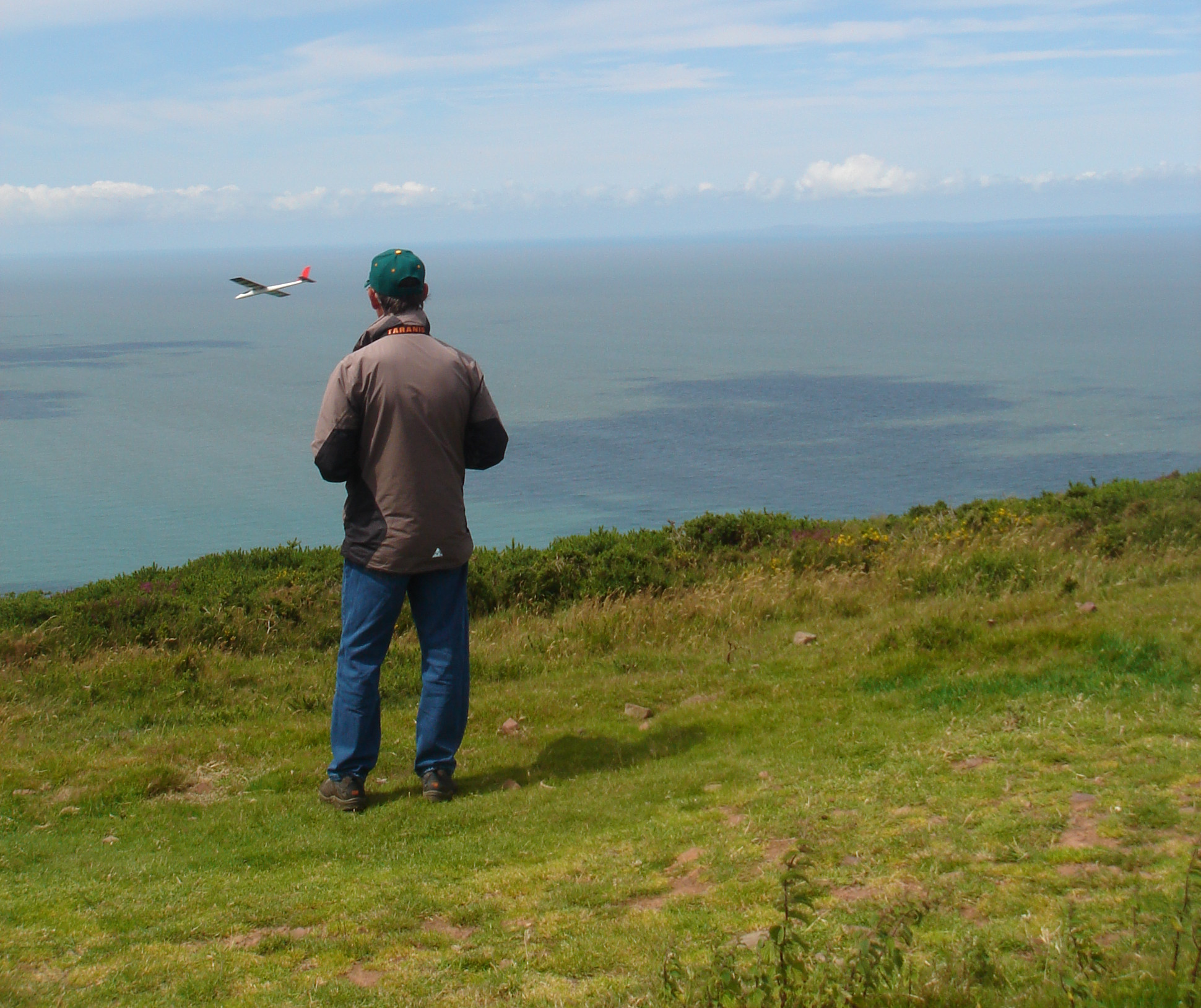 Rob flying close in with the LS1.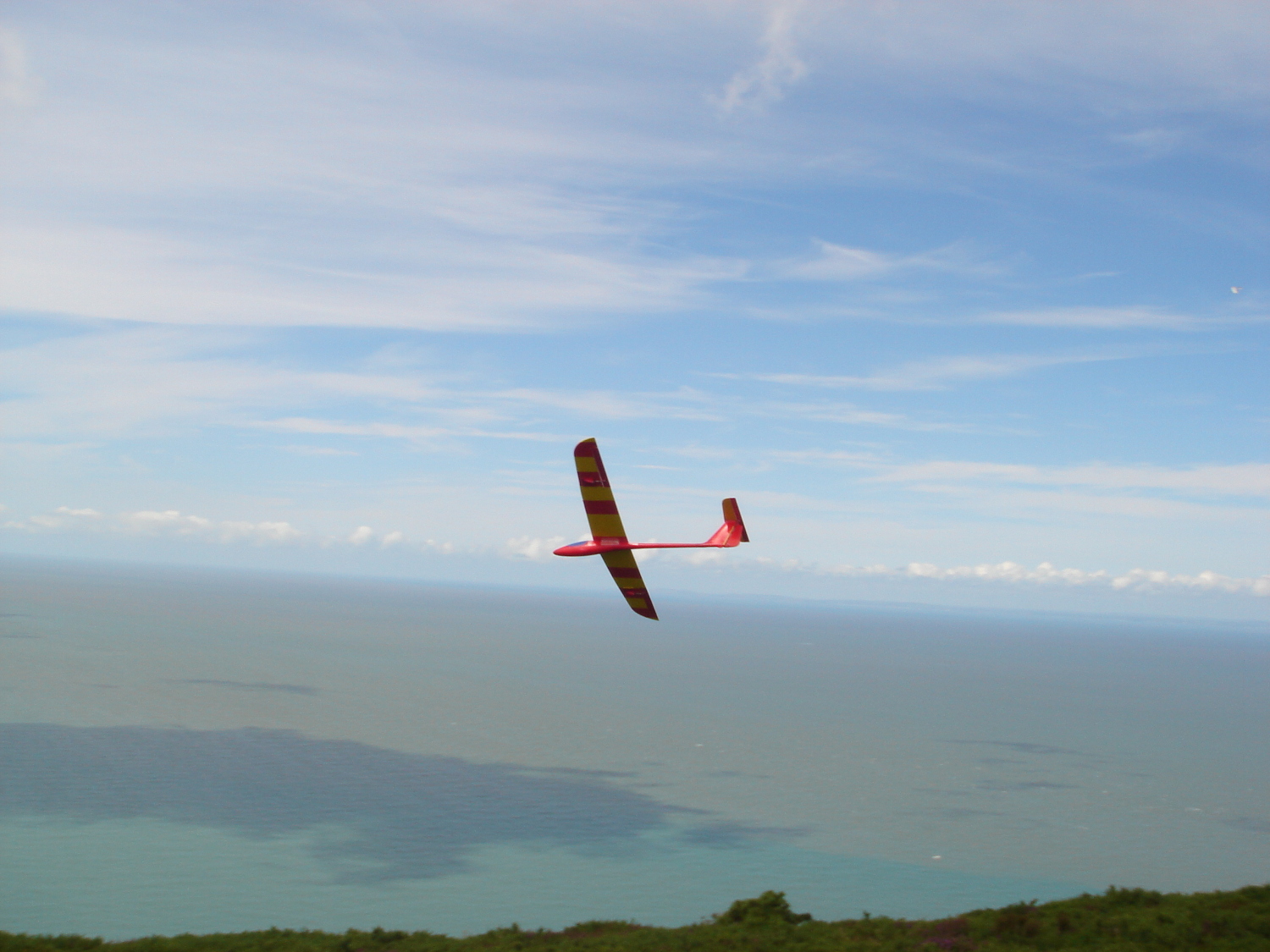 Michael's little Filip 400 (aka Lucky Lady) on a close in fly-by.
A short video clip of some of the action;
Thanks for the company and another great day at beautiful location. Heaven!
Rob