We had a good turn out for our winter social and inaugural Prize giving on the 23rd January at the Taw River Inn.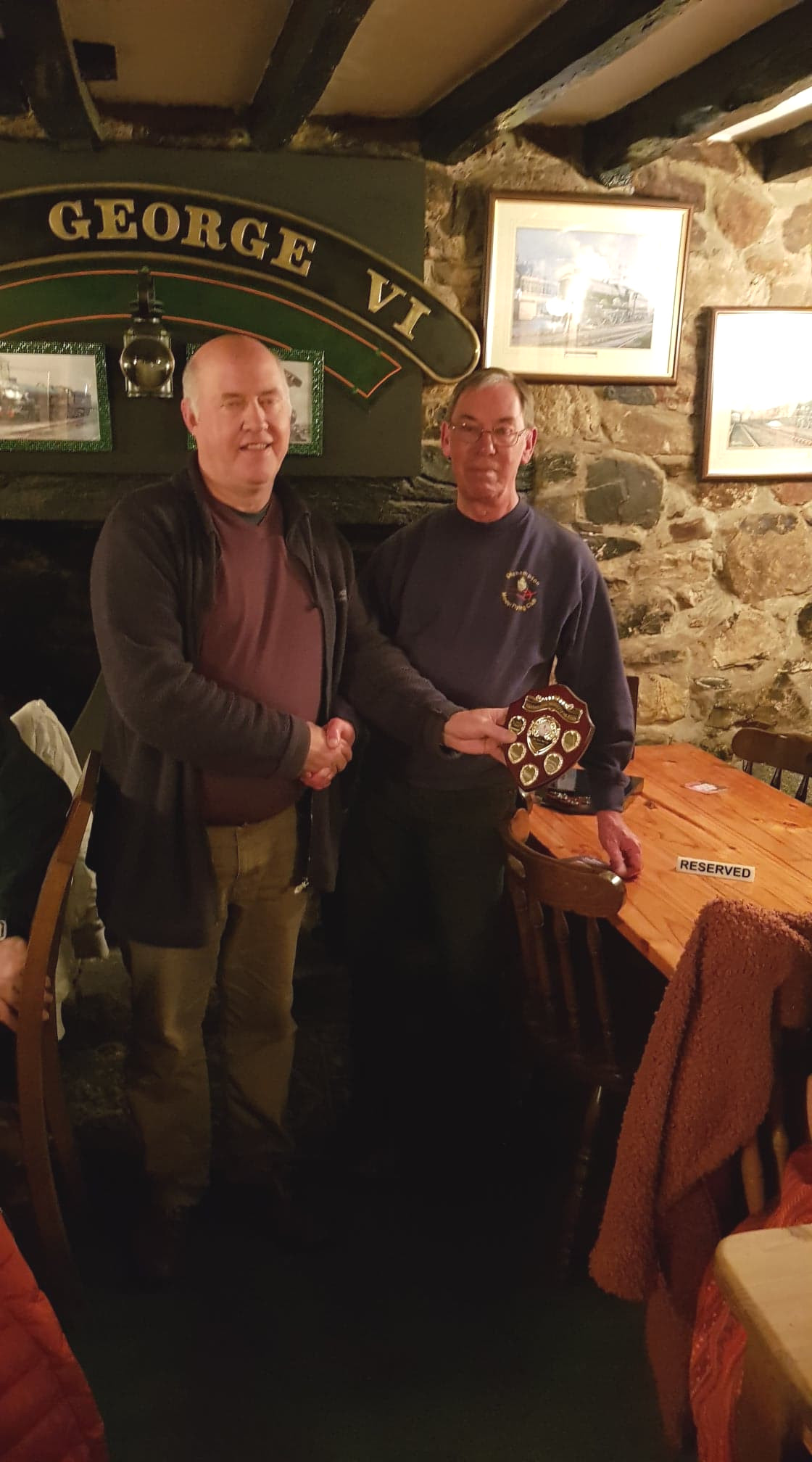 Gary receiving his Oke Stik Racing Championship Shield as the Champion for 2019 from Rob. Gary was a deserving winner of a very close fought series at the club fun fly events.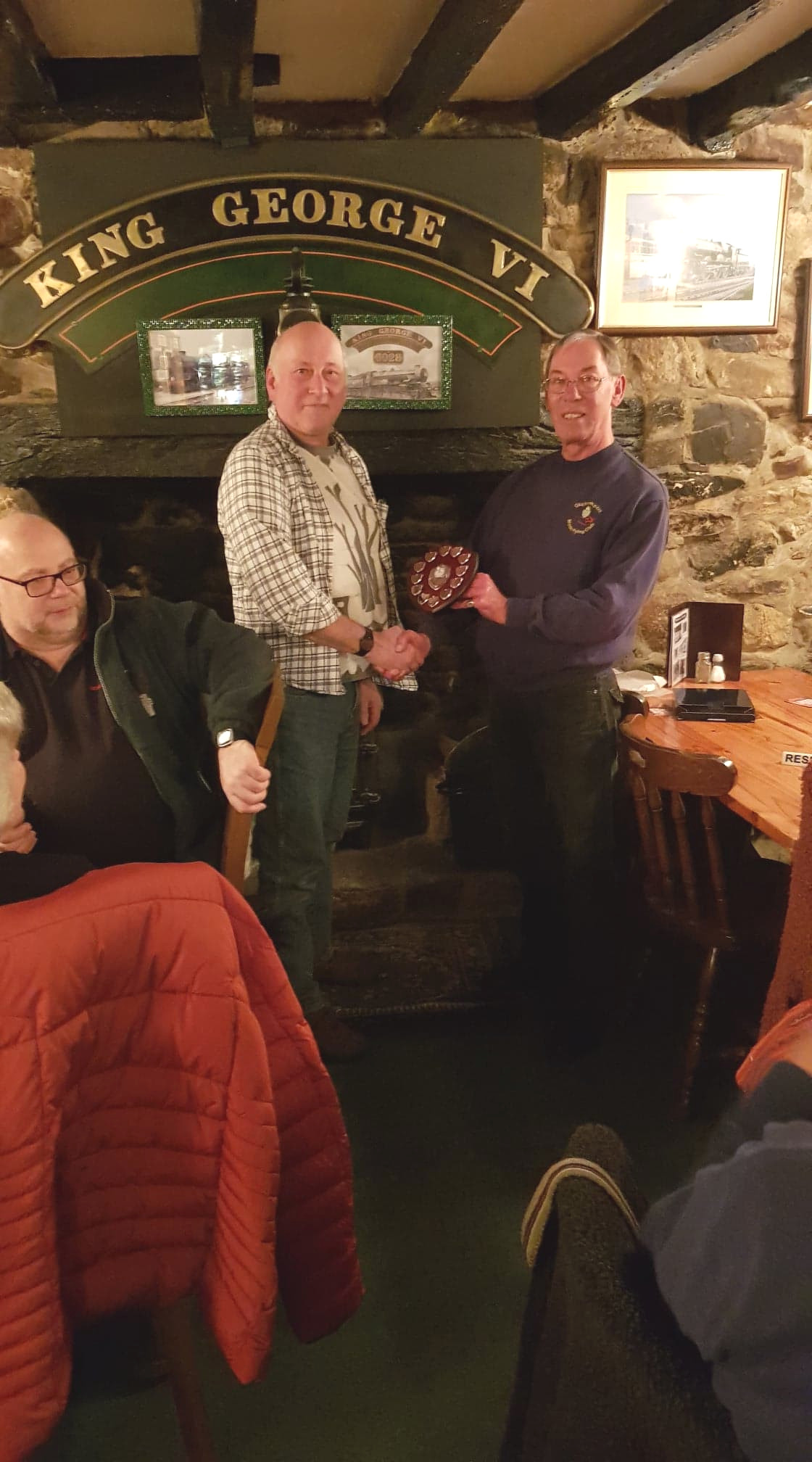 Phil receiving the Last Man Down Championship shield as the 2019 Champion from Rob. Phil showed great consistency throughout the season and a well deserved win.